Deeds Brewing
Brewing beer worth sharing
Shop the latest
---
Browse the freshest brews to hit the shelves
What are you in the mood for?
---
Deeds Taproom & Kitchen
Deeds Taproom & Kitchen is the physical manifestation of all things Deeds Brewing – quality, range and innovation all rolled into one. Settle into a cozy booth on the mezzanine or grab a stool at the bar and enjoy the full range of Deeds Brewing beers, local wines and spirits, all matched to a seasonal contemporary Australian menu designed to pair perfectly with your drink.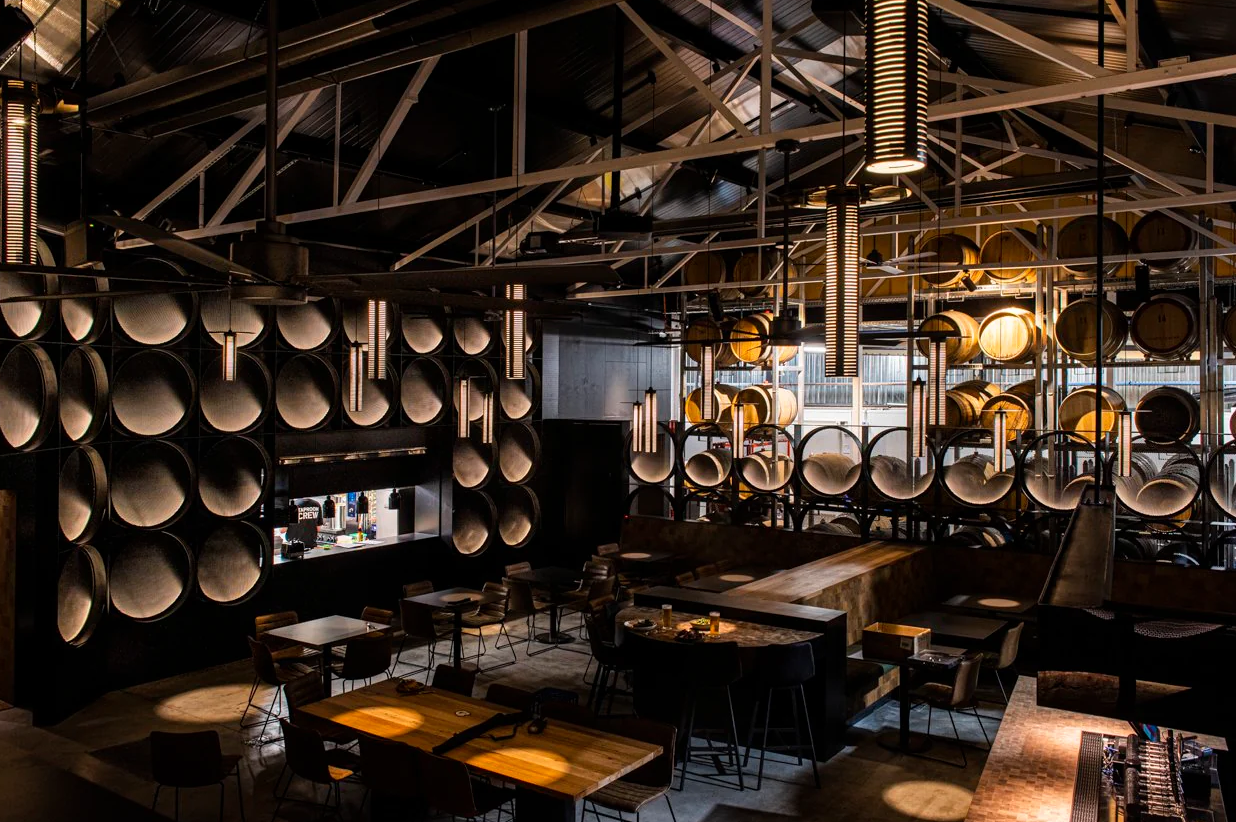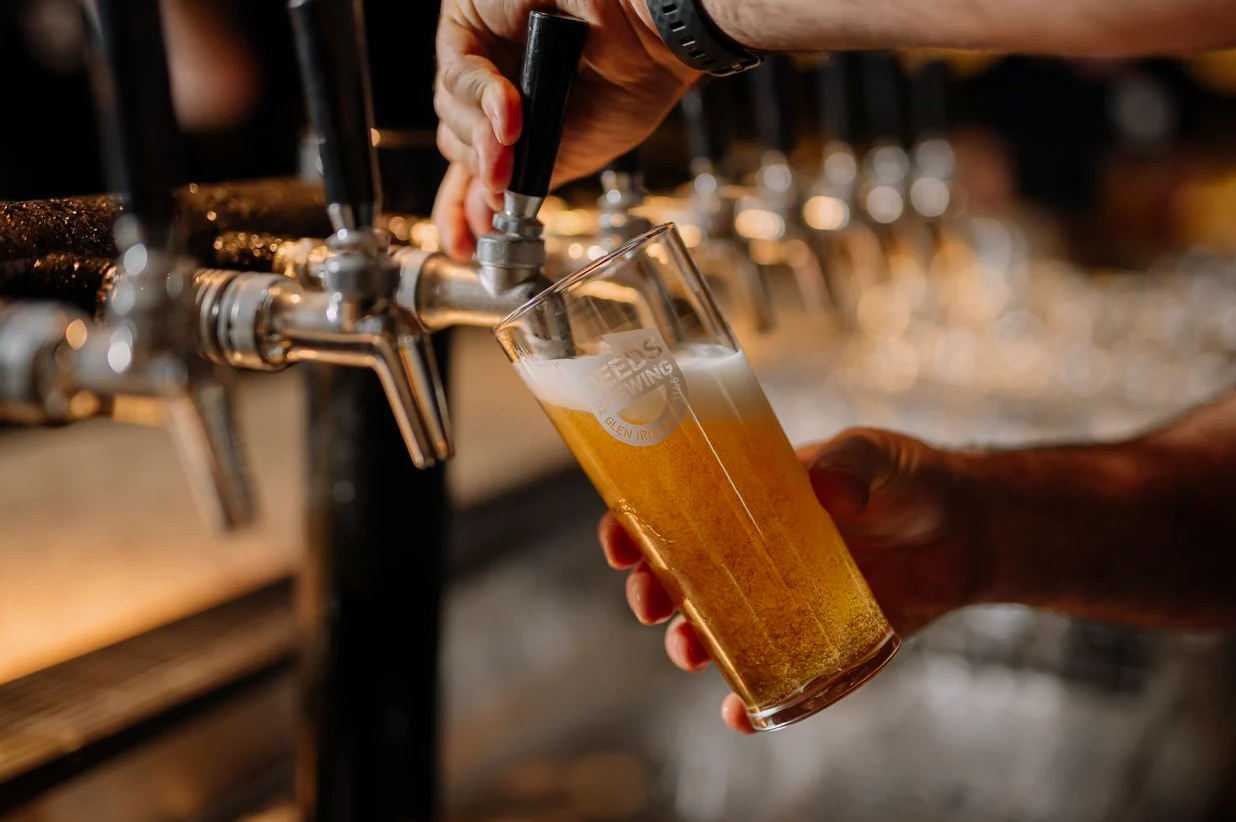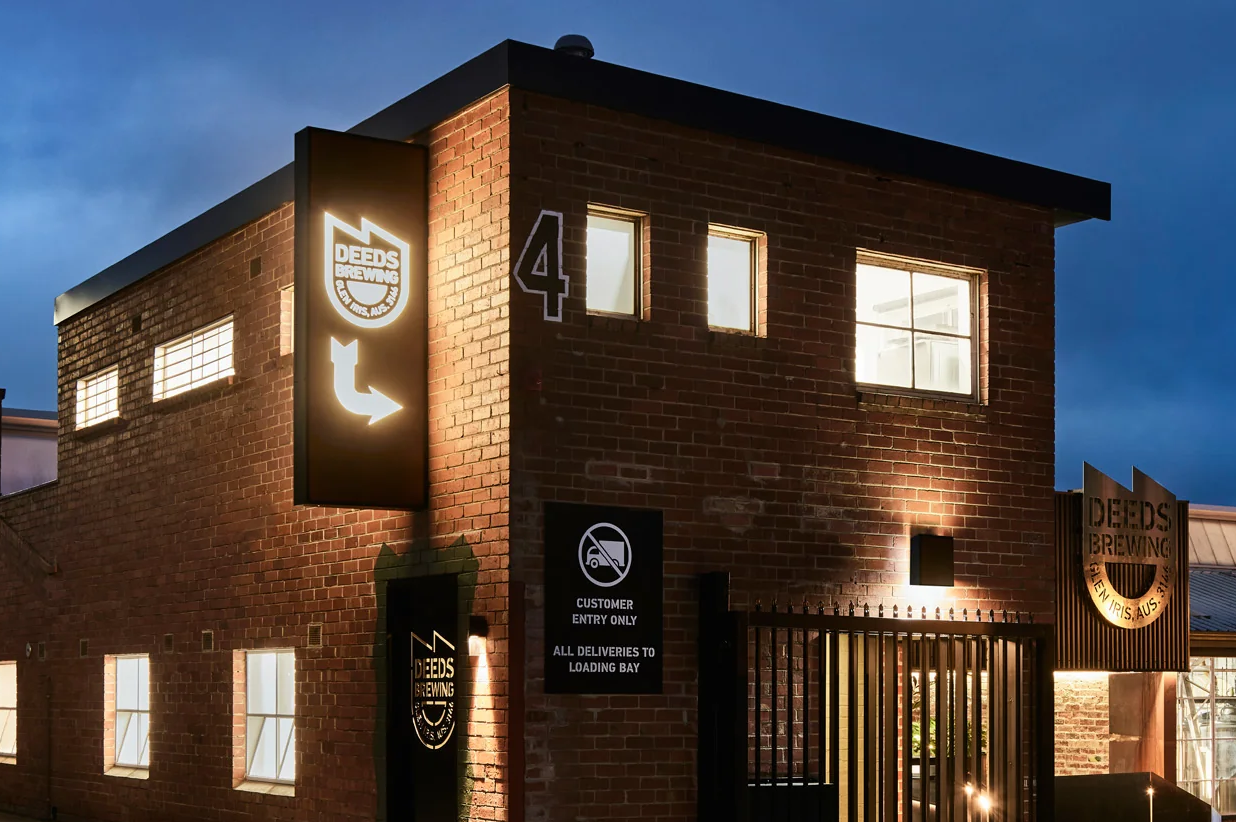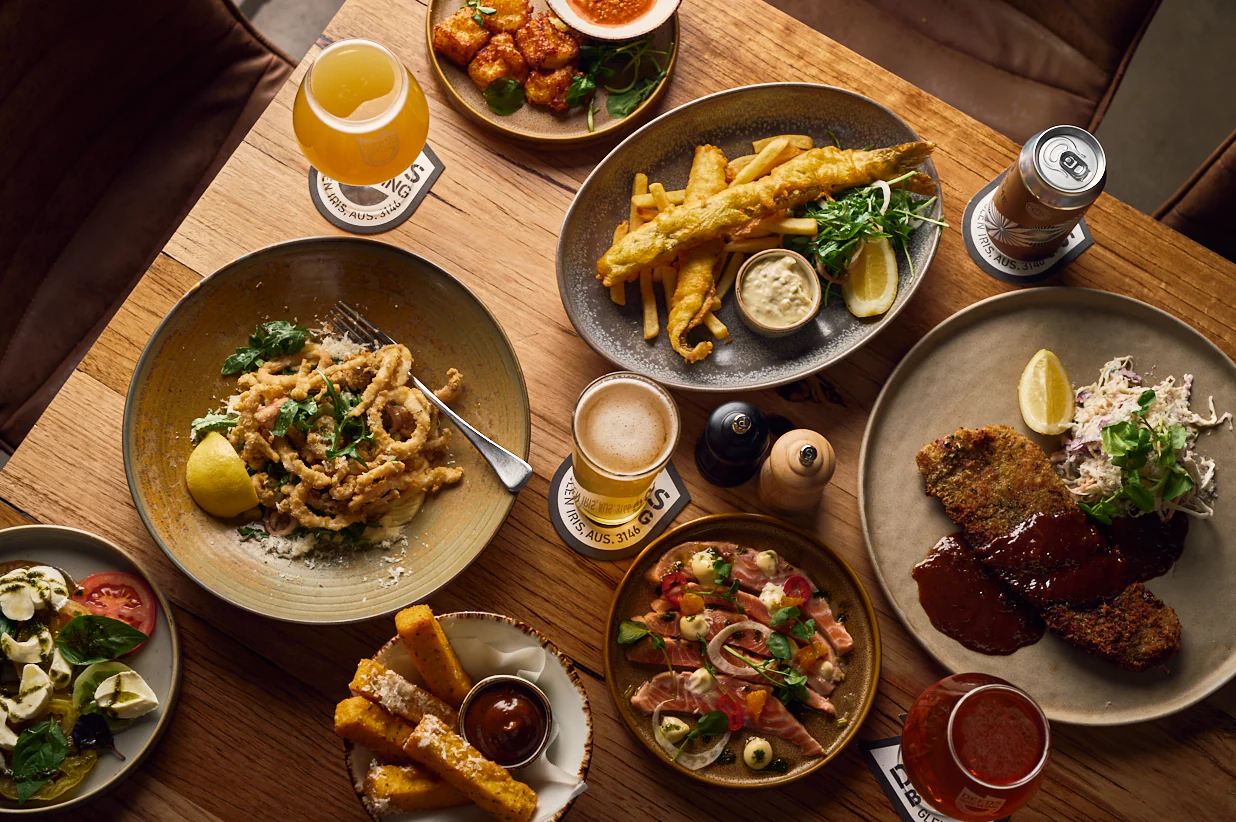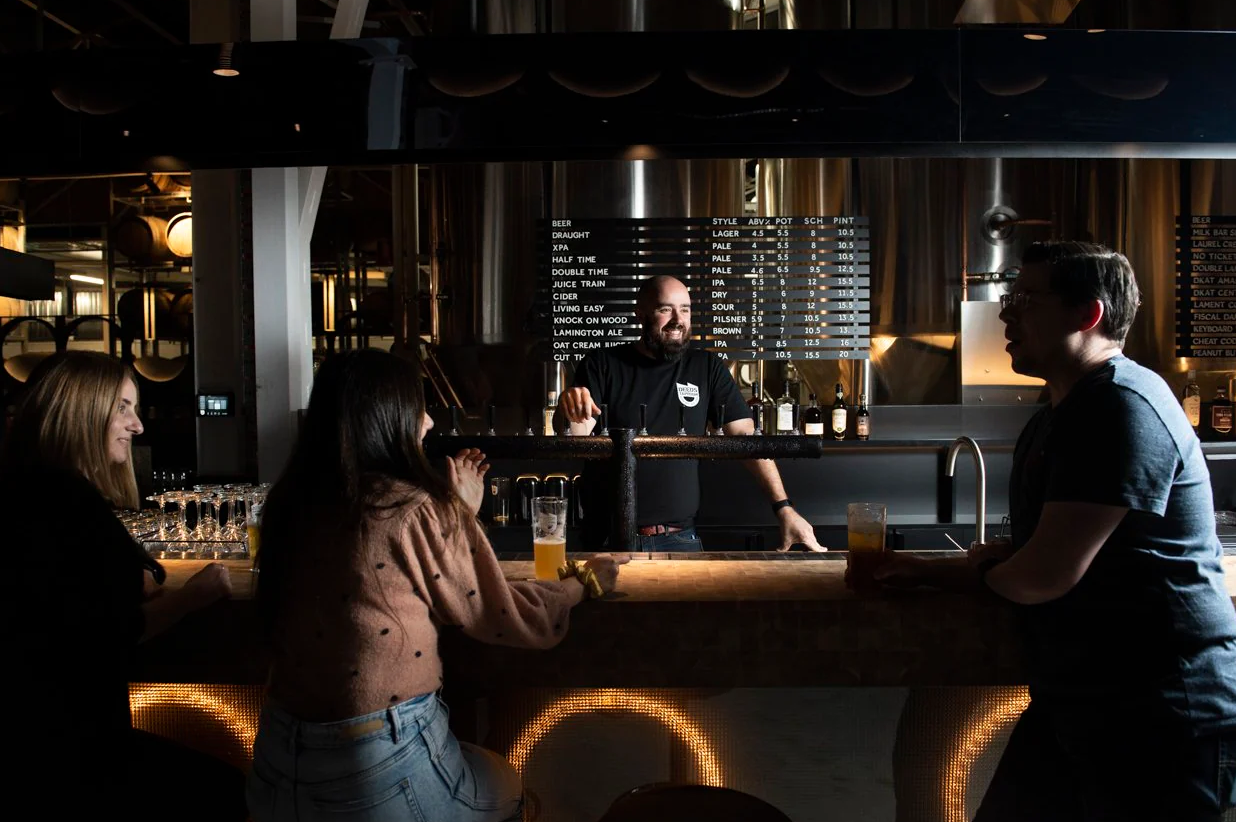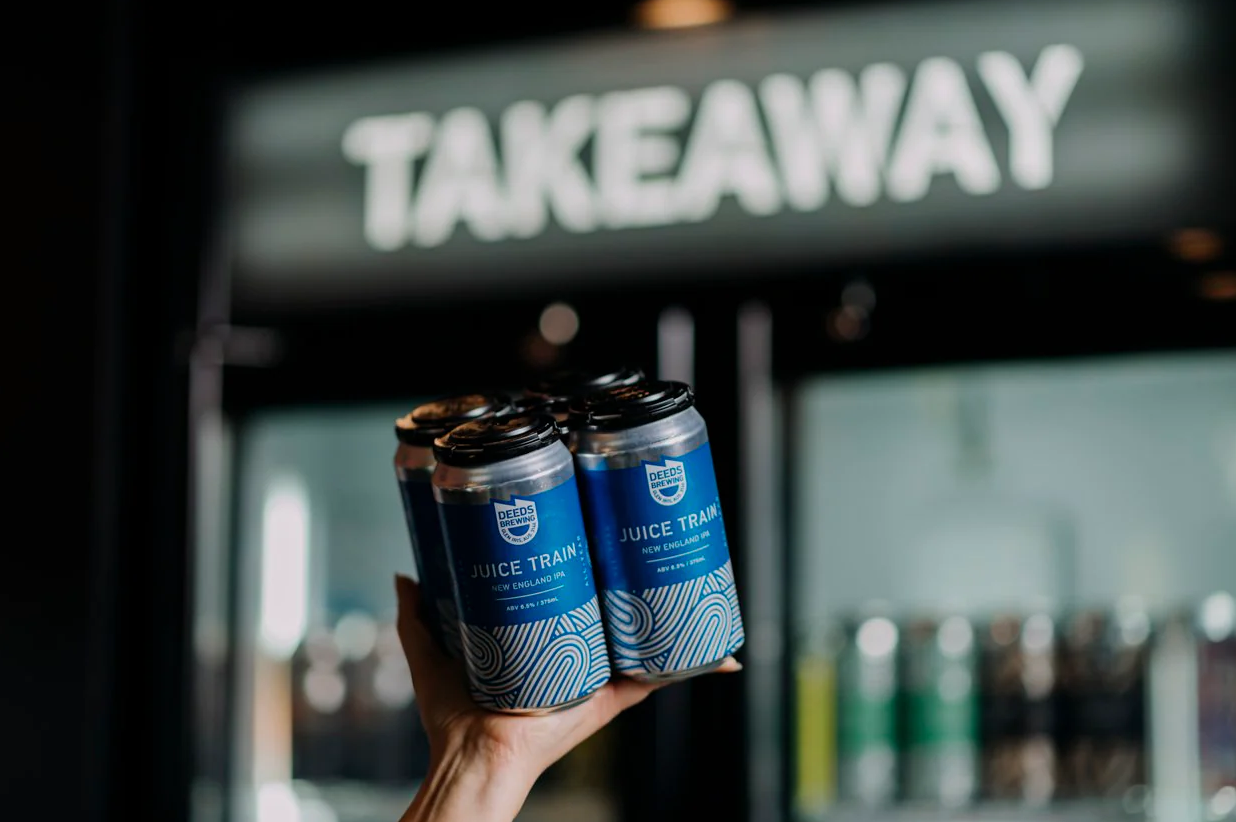 News and Events
Stay up to date with all the latest and greatest
Limited Release
---
These beers are here for a good time, not a long time. Get 'em while they're cold.
Our Story
---
Deeds Brewing owes its beginnings to the bold ideas bounced around between engineering students Patrick Alé and David Milstein over drinks in 2003. After university they ran their own drinks distribution business for 18 years, specialising in imported beers and ciders. Pat and Dave then made their original dream a reality by establishing their own beer brand in 2012 (originally Quiet Deeds).
Award winning
---
In 2023, Deeds Brewing was awarded the prestigious titles of Champion Medium Australian
Brewery and Champion Victorian Brewery at the Australian International Beer Awards (AIBAs). These accolades
solidify Deeds Brewing's commitment to quality, consistency, and care.